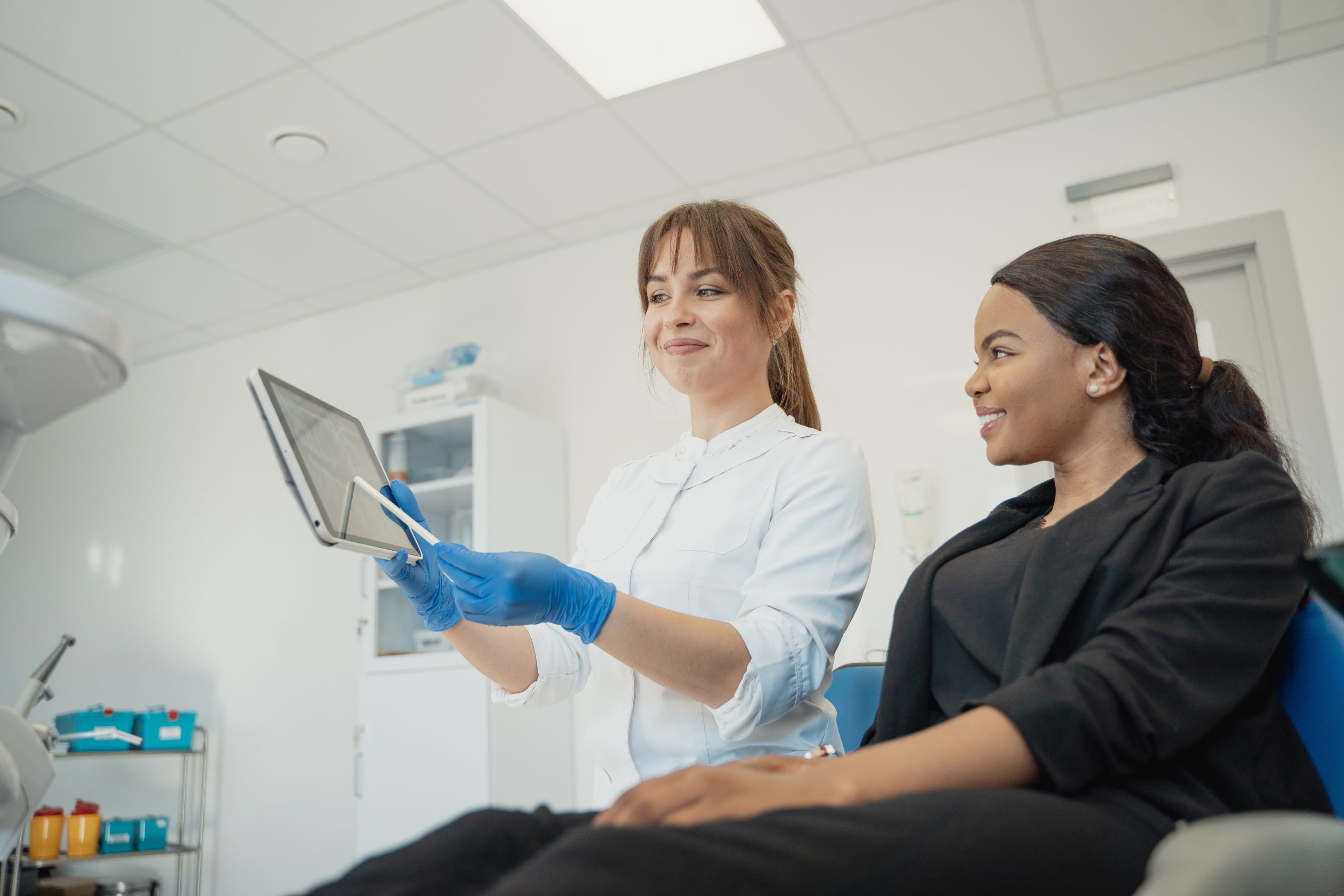 We will schedule your appointment as promptly as possible. If you have pain, every attempt will be made to see you that day.
When you call to schedule your appointment, please advise us of your signs and symptoms, as well as any information on your referral slip or from your referring Dentist.  If the need for Endodontic Treatment seems probable, you may be given the option to reserve time following consultation to have your treatment completed at the same visit.  Treatment is only recommended when examination and consultation points to a clear diagnosis and indication to treat.  Please let us know if you need any assistance to make your experience more comfortable.
PLEASE CALL US AT 858-250-0108 WITH ANY QUESTIONS OR TO SCHEDULE AN APPOINTMENT.